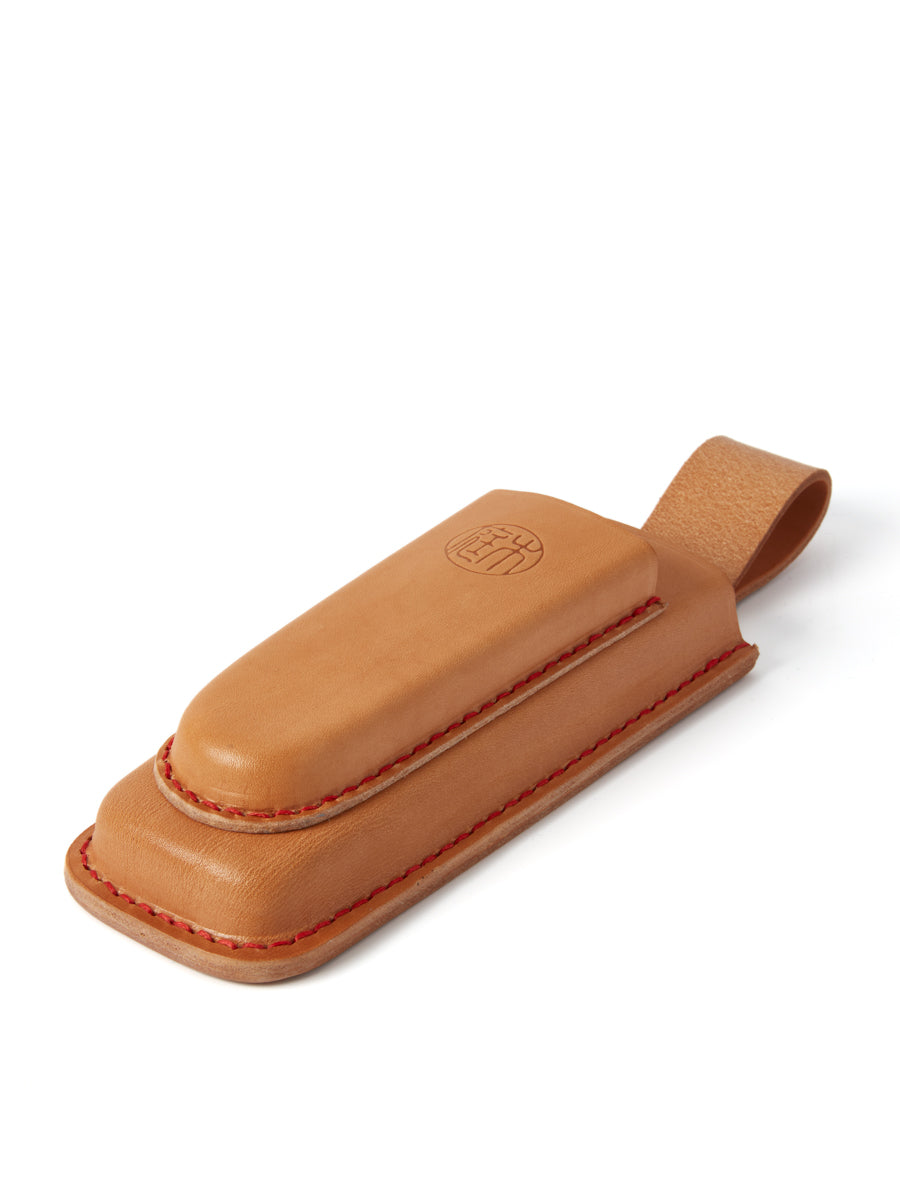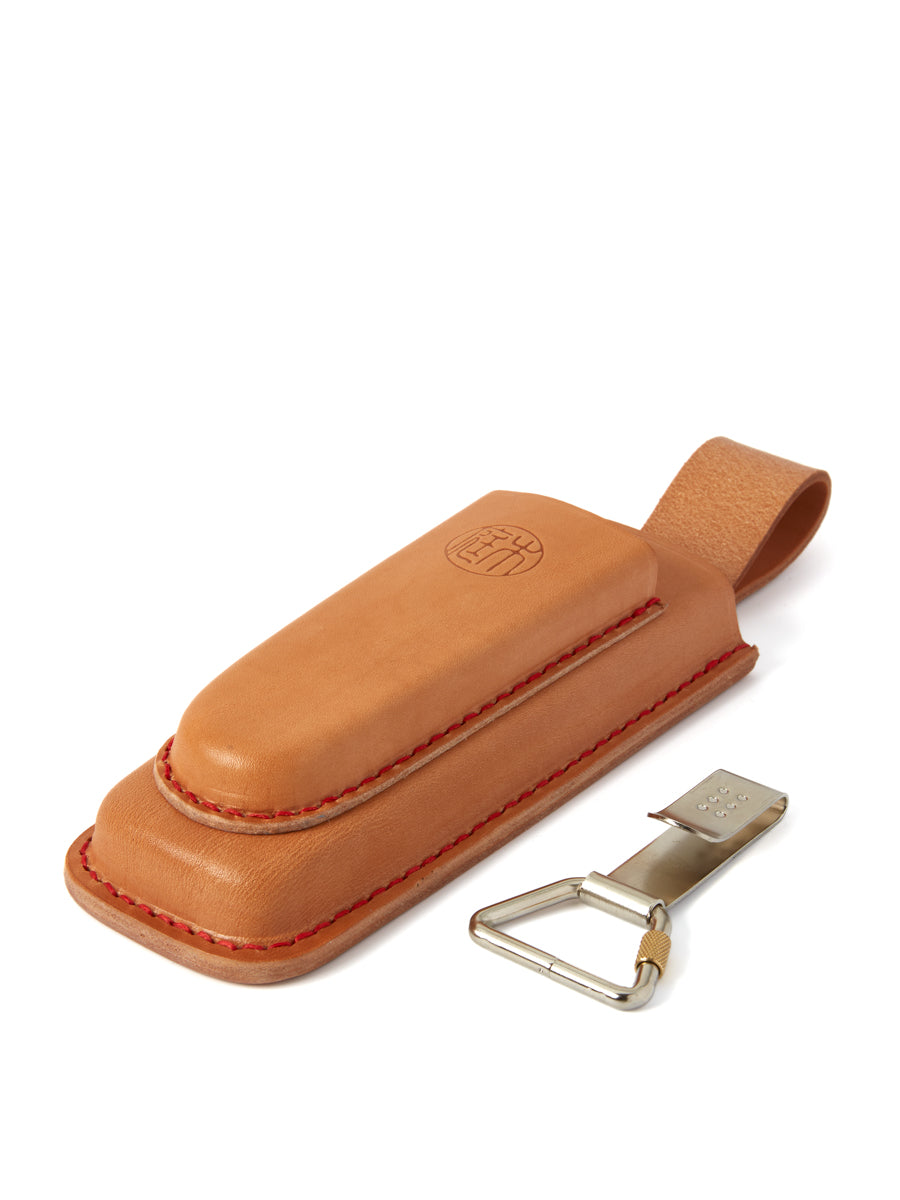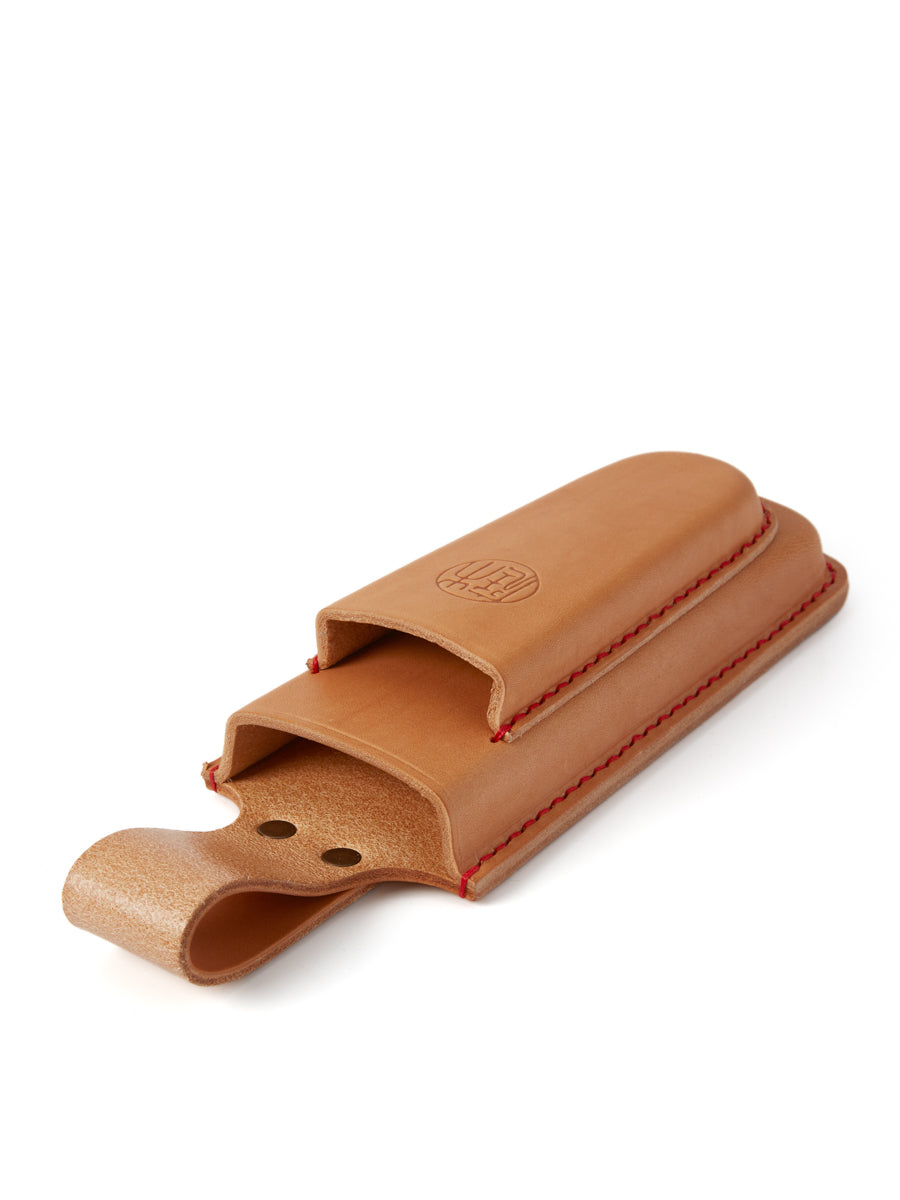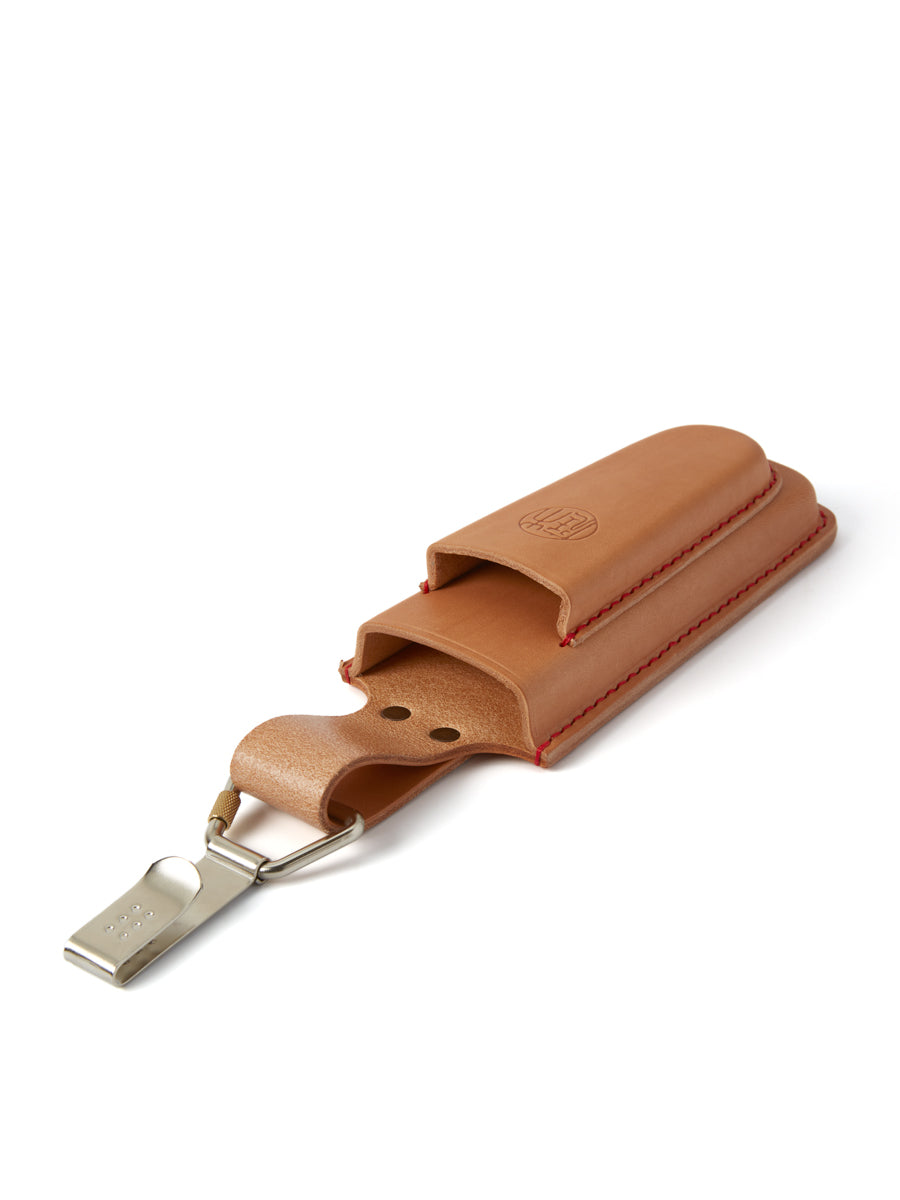 Hardcore gardeners know the value of a double holster, especially when it's made from hardwearing leather and can fit your secateurs and folding saw! The leather on this holster begins life clean and pale but soon matures to a nice dark rich tone. At the very least, you'll look like you know your way around a garden.
Product Dimensions: 265 x 81 x 47mm
Product Weight: 172g
3mm Leather
100% Leather
Made in China
Free shipping on orders over £150.
We ship to most countries around the world.
All orders are tracked and signed-for.
International taxes & duties can be prepaid at checkout.
Final shipping rates confirmed at checkout.