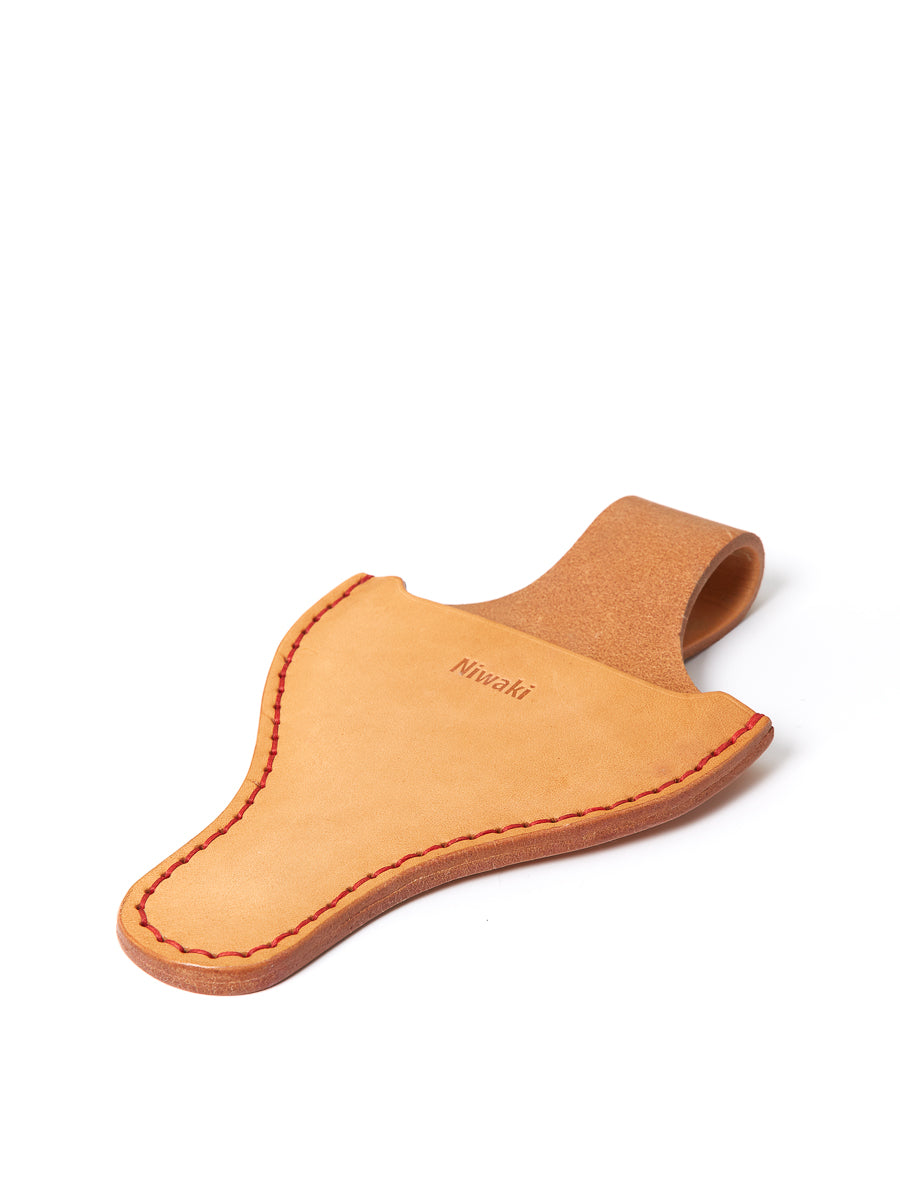 Niwaki Scissor Leather Holster
This beautiful leather holster by Niwaki has been designed to house your pruning secateurs and keep both them and you from harm while working in the garden. This Niwaki Holster has a loop at the top, allowing you to hook it into your belt so it doesn't end up left in a flower bed whilst pruning. 
Product Dimensions: 195 x 120mm
Product Weight: 73g
3mm Leather
100% Leather
Perfect fit for Sentei / Higurashi scissors
Free shipping on orders over £150.
We ship to most countries around the world.
All orders are tracked and signed-for.
International taxes & duties can be prepaid at checkout.
Final shipping rates confirmed at checkout.