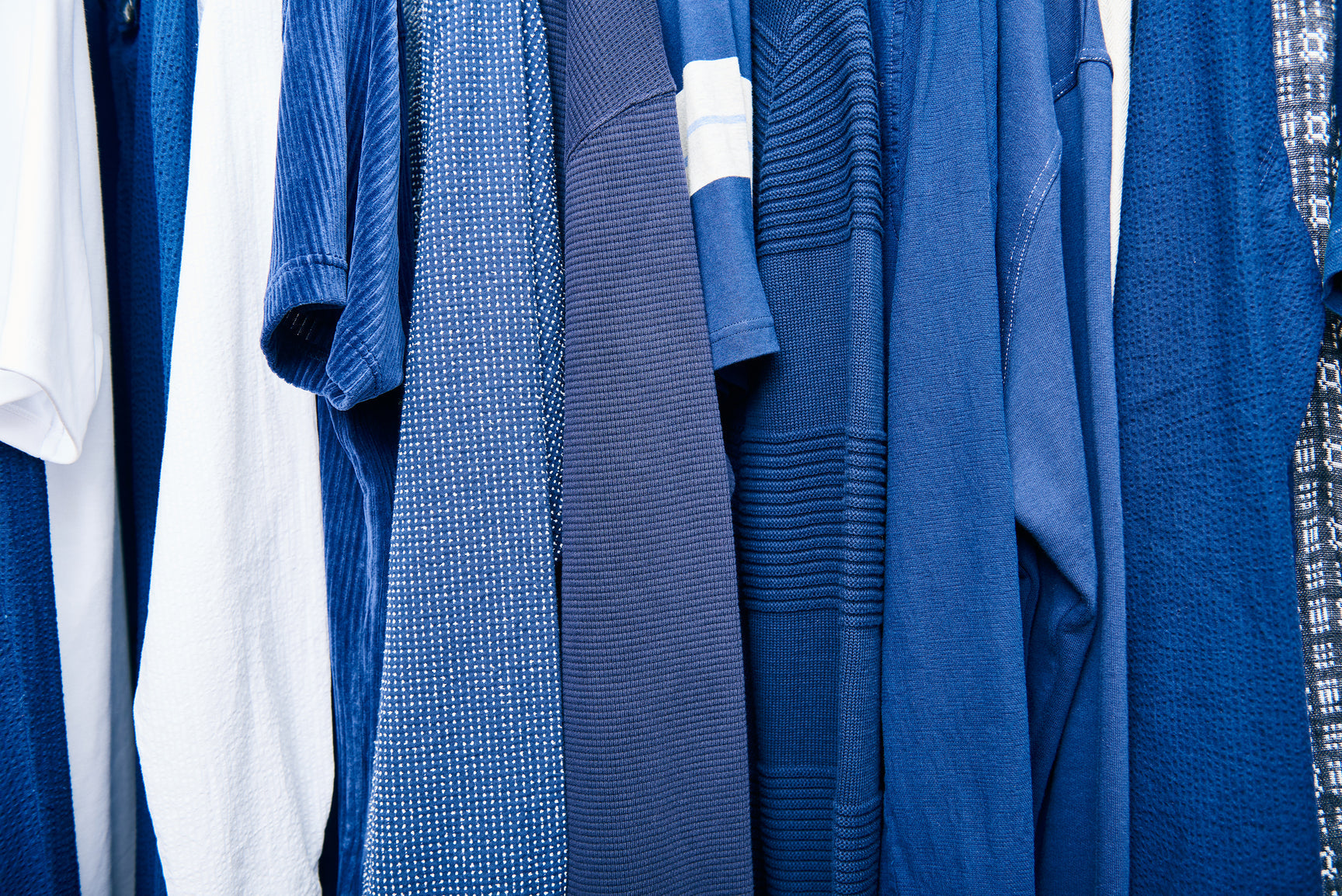 Maximise the lifespan of your wardrobe through our Care & Repair guides and find out more information about our in-store alteration & repair services.
In-Store Alterations & Repairs
We are proud to offer a comprehensive in-store Alterations & Repairs service to not only ensure your garments fit you perfectly but also to breathe new life into your favourite Oliver Spencer pieces. From basic adjustments like shortening sleeves and hems to more complex restorations, we provide a wide array of services to meet your unique needs. If your cherished items require repair or rejuvenation, our team is skilled in addressing general wear and tear as well as more extensive issues. For any questions about sizing or specific alterations, our knowledgeable in-store team is here to offer expert guidance.
Find Out More
For garments that have reached the end of their wearable life, explore our Repurpose programme as a sustainable next step.