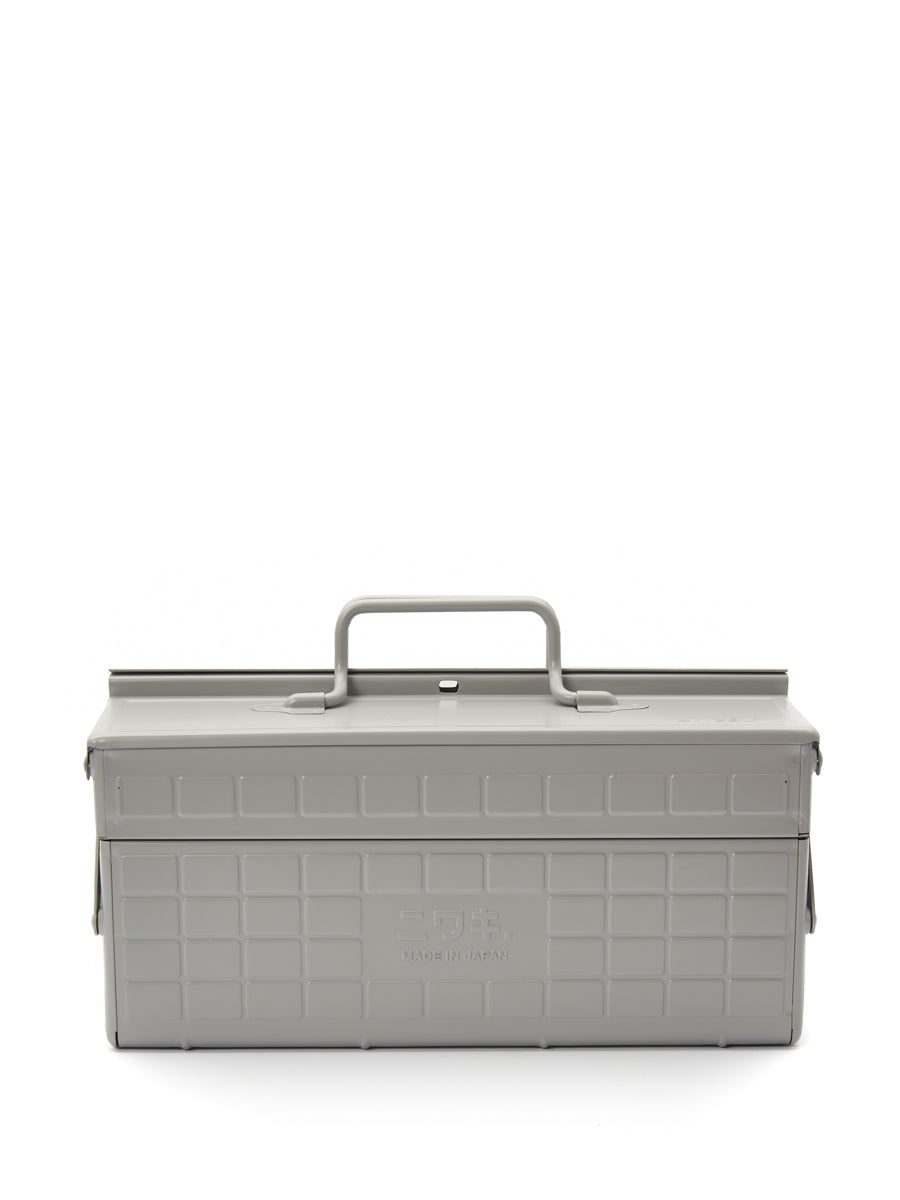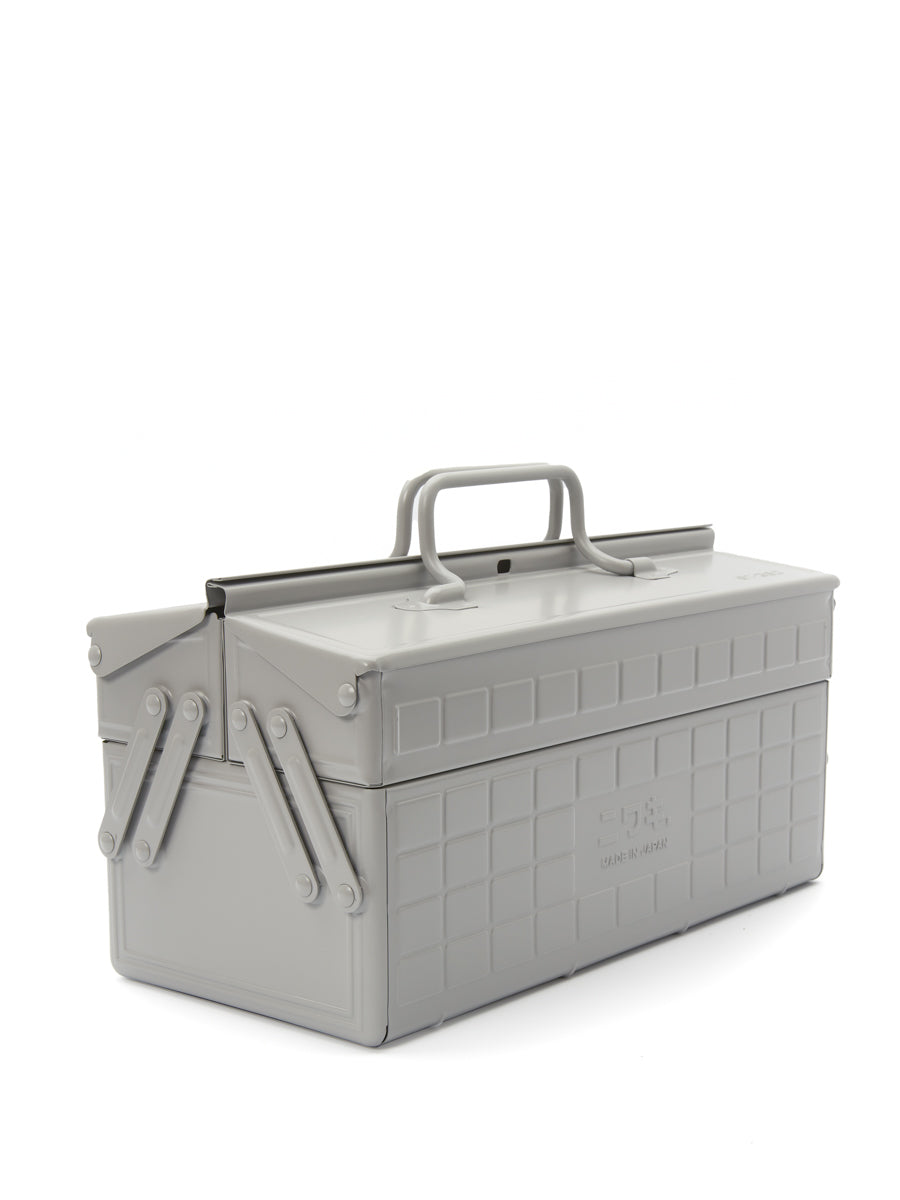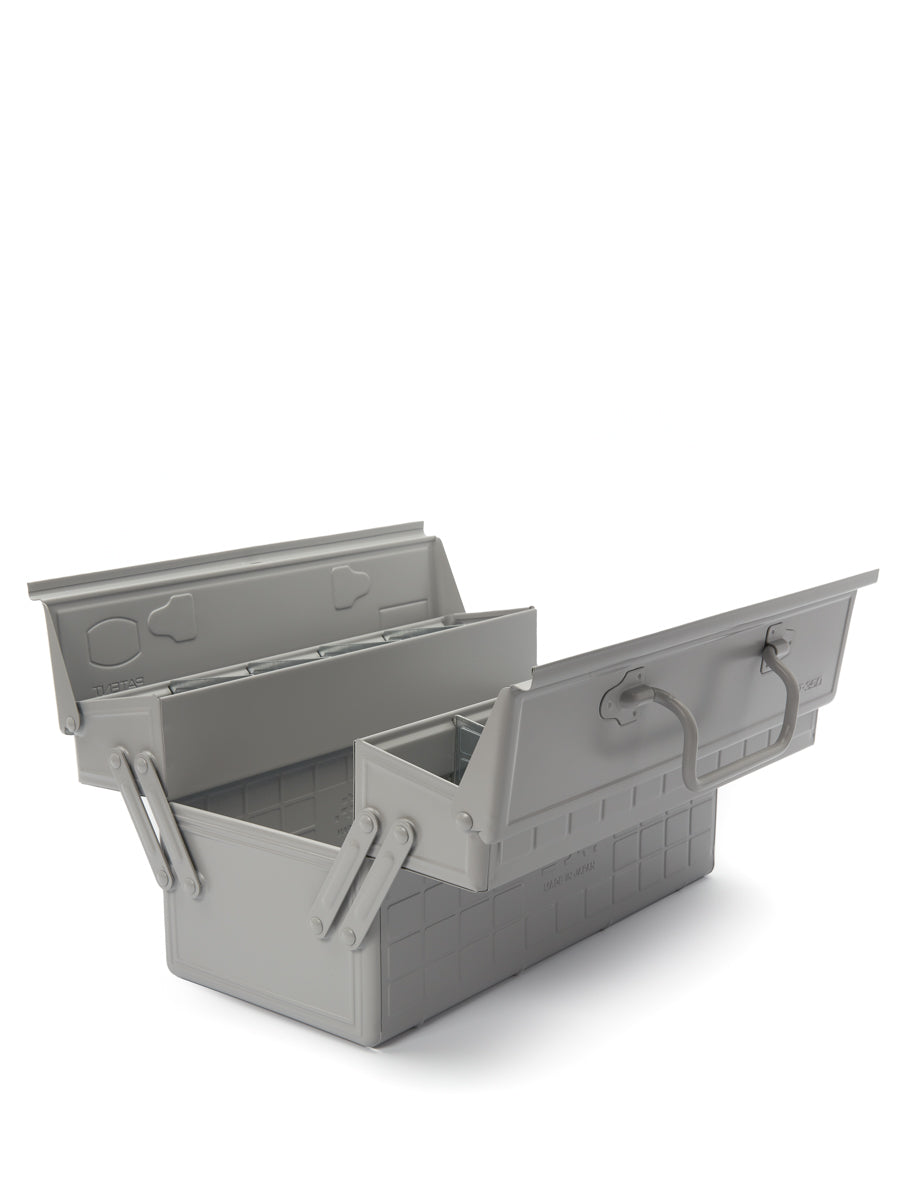 Niwaki ST-Type Tool Box - Grey
Made in Osaka, Japan, this tool box features cantilevered storage trays with removable compartment dividers tat can be configured in various ways, or removed completely, to customise your box of tools, bits and bobs, or whatever small things you fancy compartmentalising!
Product Dimensions: 33cm (L) x 7cm (W)
The main (bottom) compartment is 10cm deep, 33cm long and 15cm wide.
The top trays are each 4cm deep (or 5cm closest to the apex of the box)
Product Weight: 2.4kg
Product Composition: 100% Steel
Made in Osaka, Japan
ニワキ stamped on the side is the katakana for Niwaki
Free shipping on orders over £150.
We ship to most countries around the world.
All orders are tracked and signed-for.
International taxes & duties can be prepaid at checkout.
Final shipping rates confirmed at checkout.