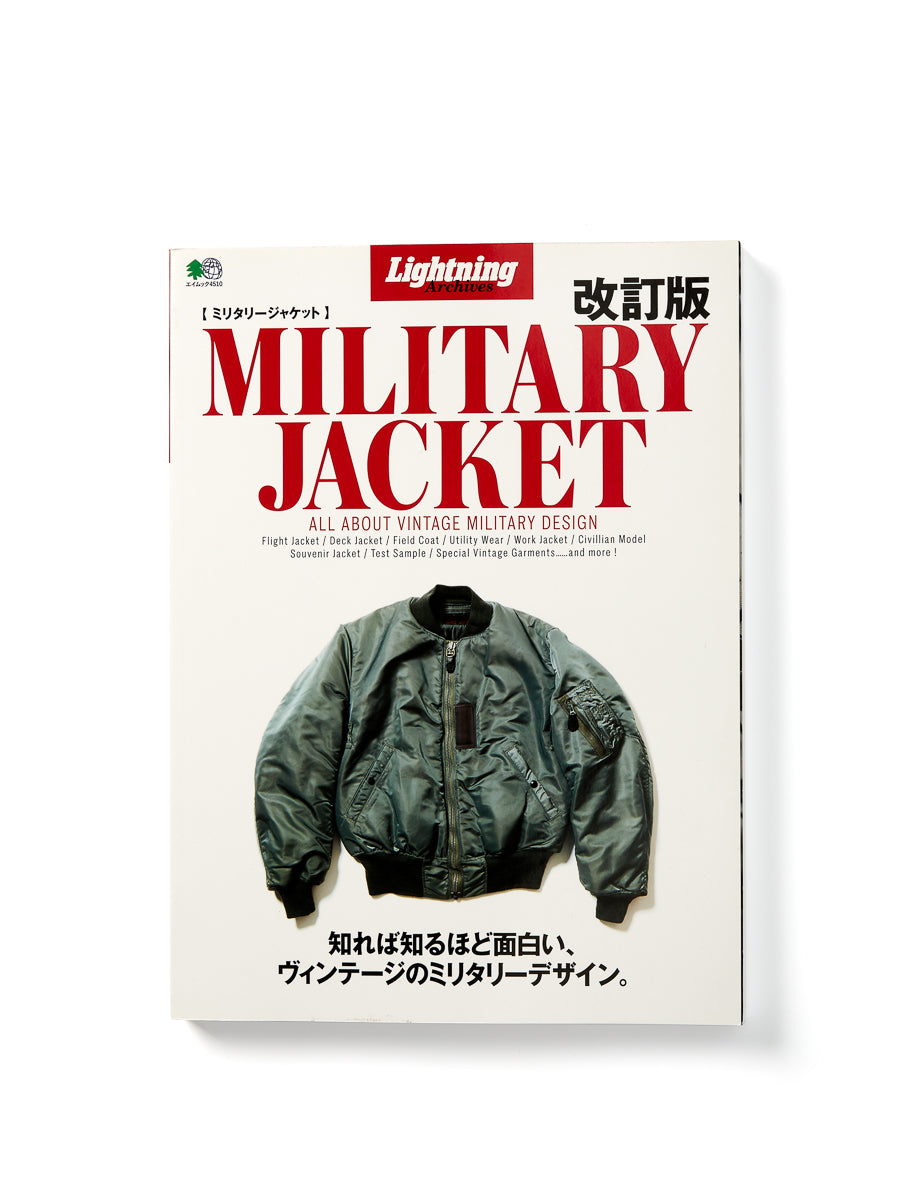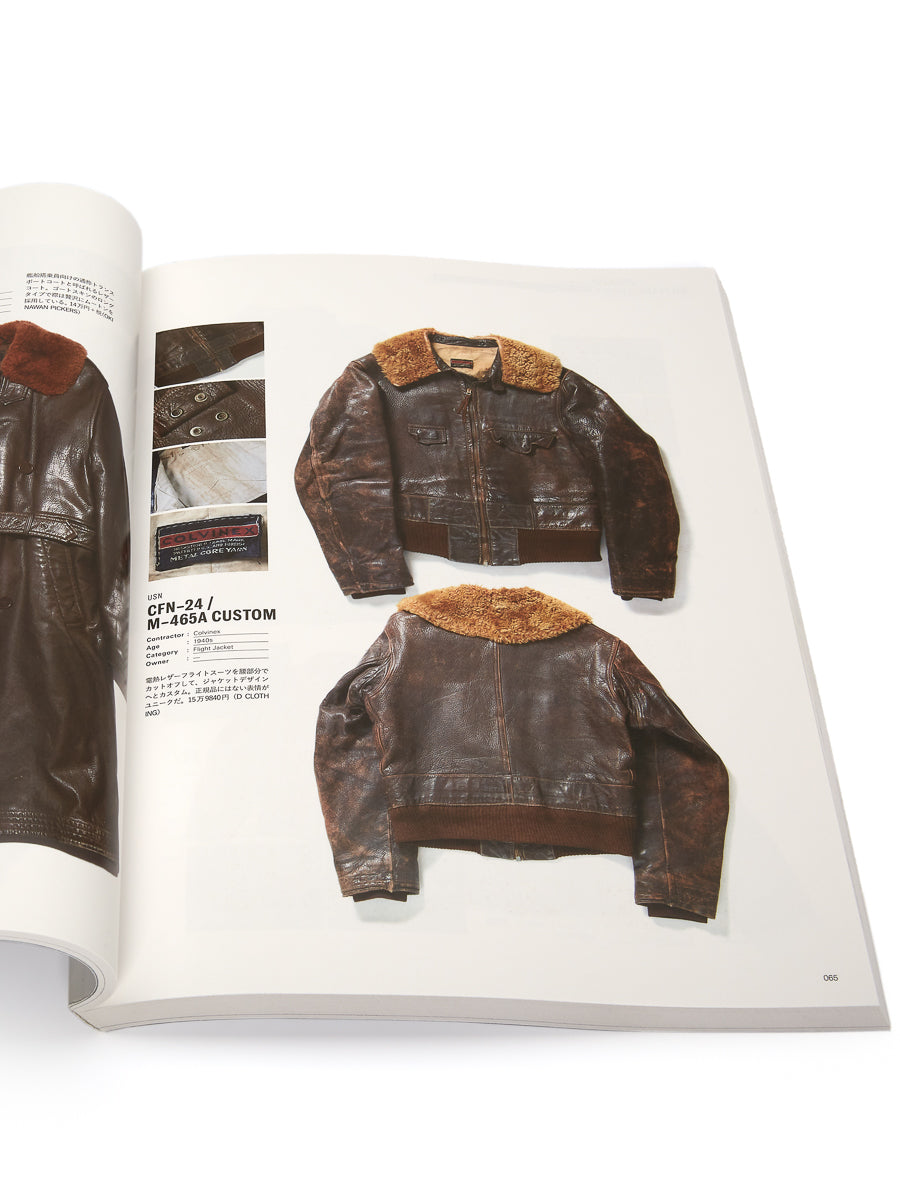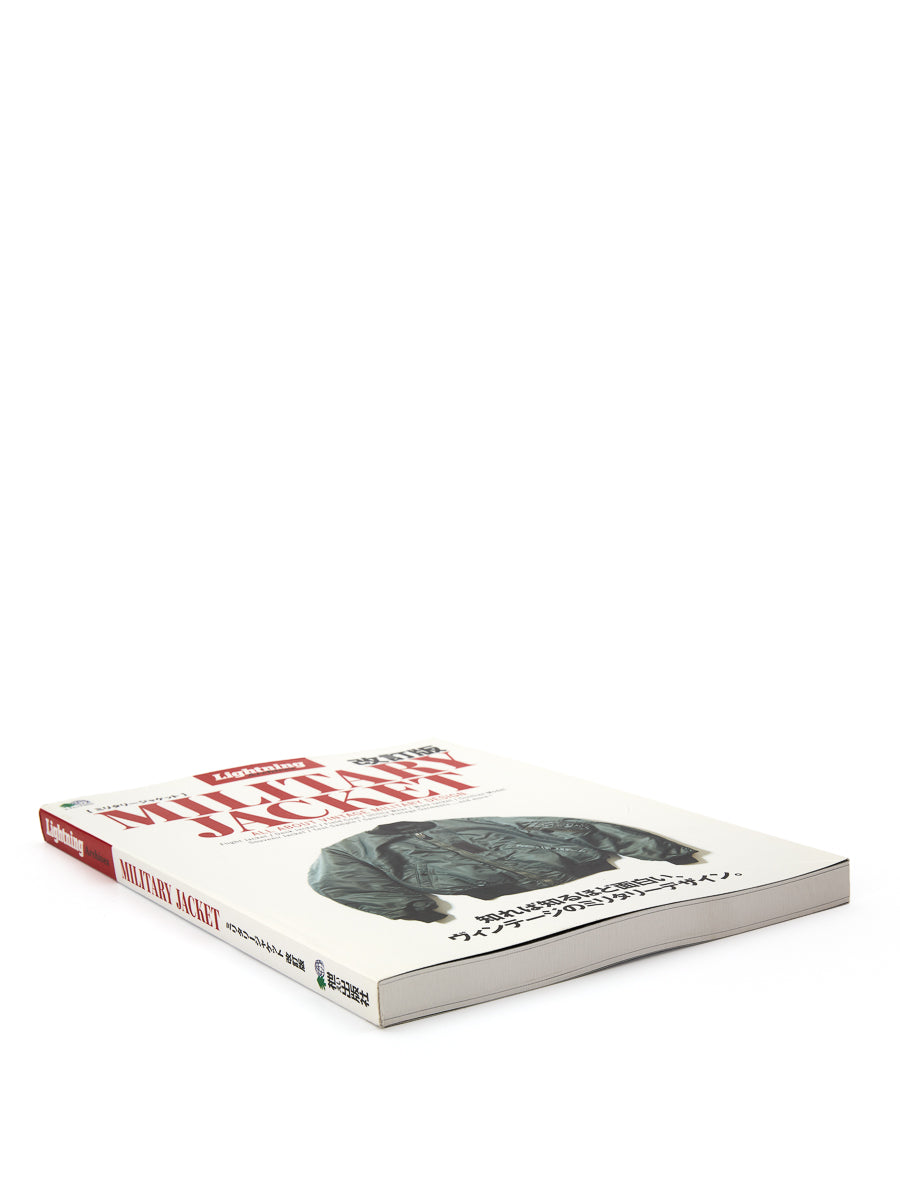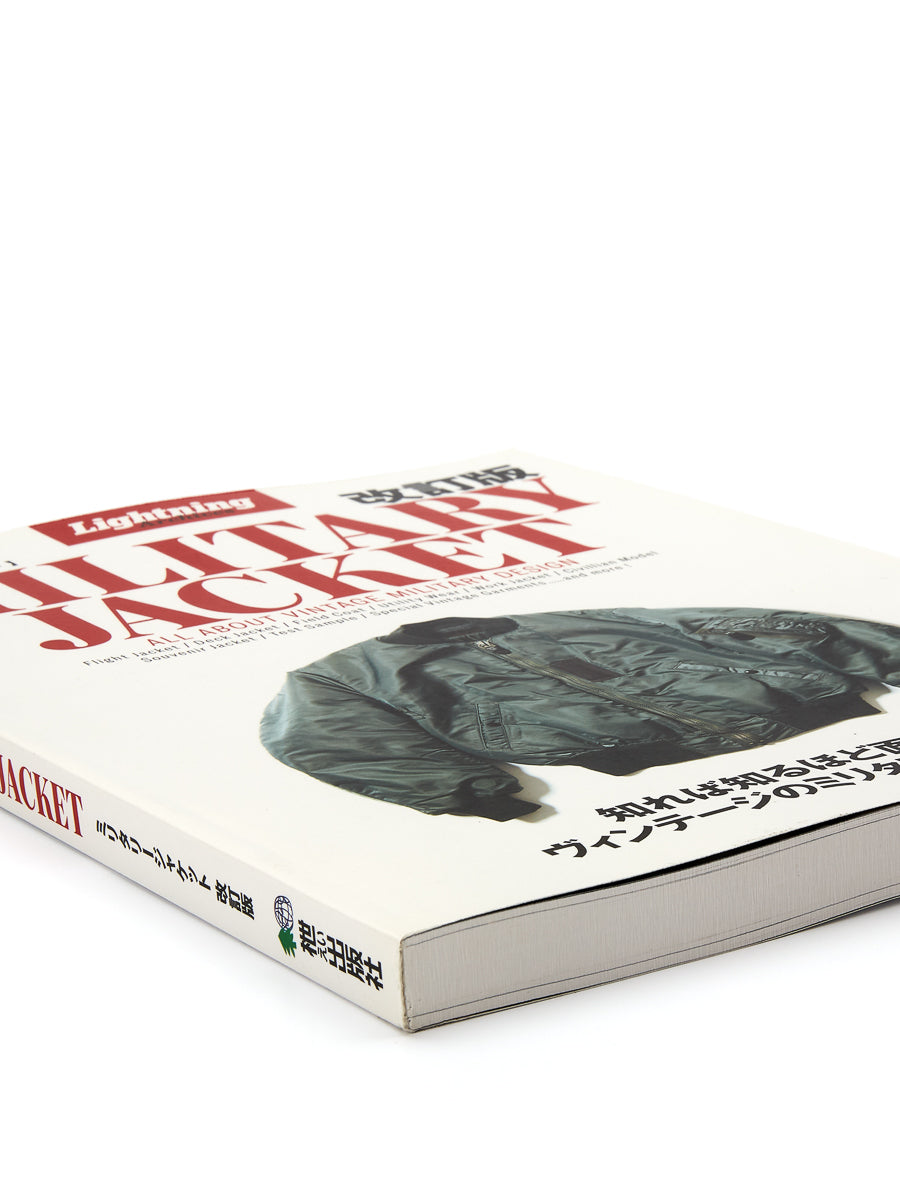 LIGHTNING , Military Jacket
Nobody obsesses over vintage military style more than the Japanese who have literally made it into an art form. LIGHTNING is a must-have archive documenting the history of vintage fashions and accessories and this issue focuses on, you guessed it, the military jacket. Heritage, details, and pure aesthetic love make this a unique coffee table title for vintage military/workwear heads.
Free shipping on orders over £150.
We ship to most countries around the world.
All orders are tracked and signed-for.
International taxes & duties can be prepaid at checkout.
Final shipping rates confirmed at checkout.