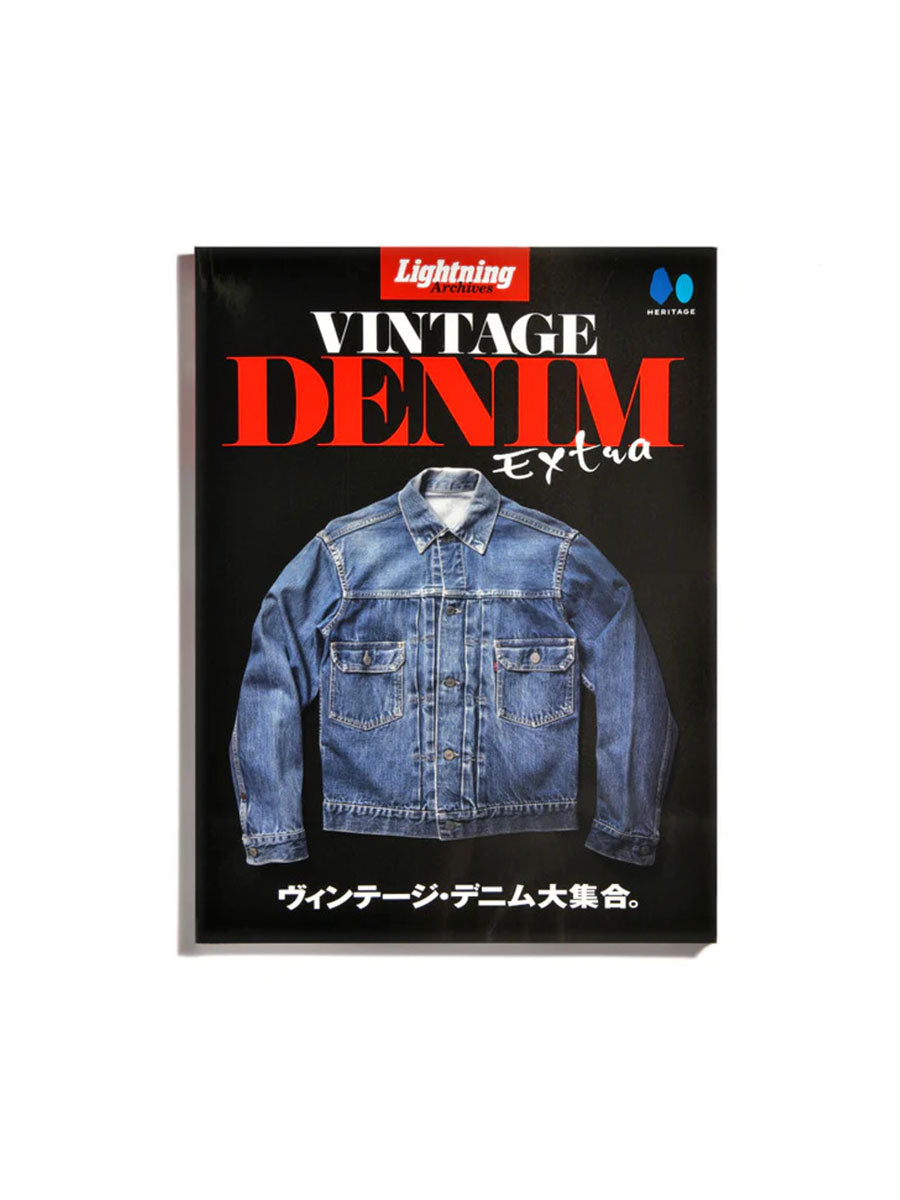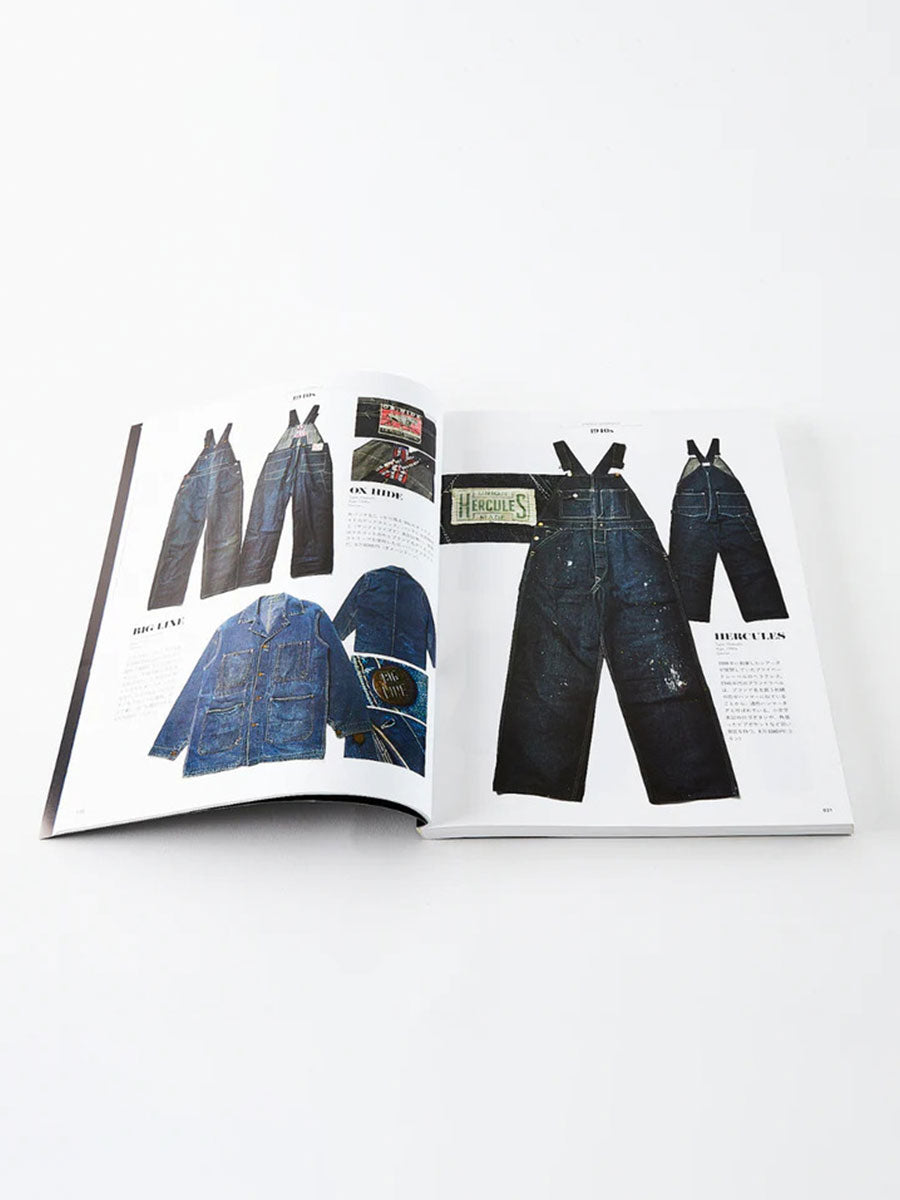 Lightning Archives VINTAGE DENIM 2022.4
From the esteemed Japanese magazine publisher Lightning comes a stunning visual history of denim menswear from its earliest origins and each decade since the 1940s, unearthing design treasures with every turn of the page. An absolute bible for denim heads.
Size:285mm×210mm
Weight:760g
Pages:256P


Contents:
004 Early Century
028 1940s
058 WWII
066 1950s
114 1960s
164 1970s
214 1980s
244 1990s
Free shipping on orders over £150.
We ship to most countries around the world.
All orders are tracked and signed-for.
International taxes & duties can be prepaid at checkout.
Final shipping rates confirmed at checkout.