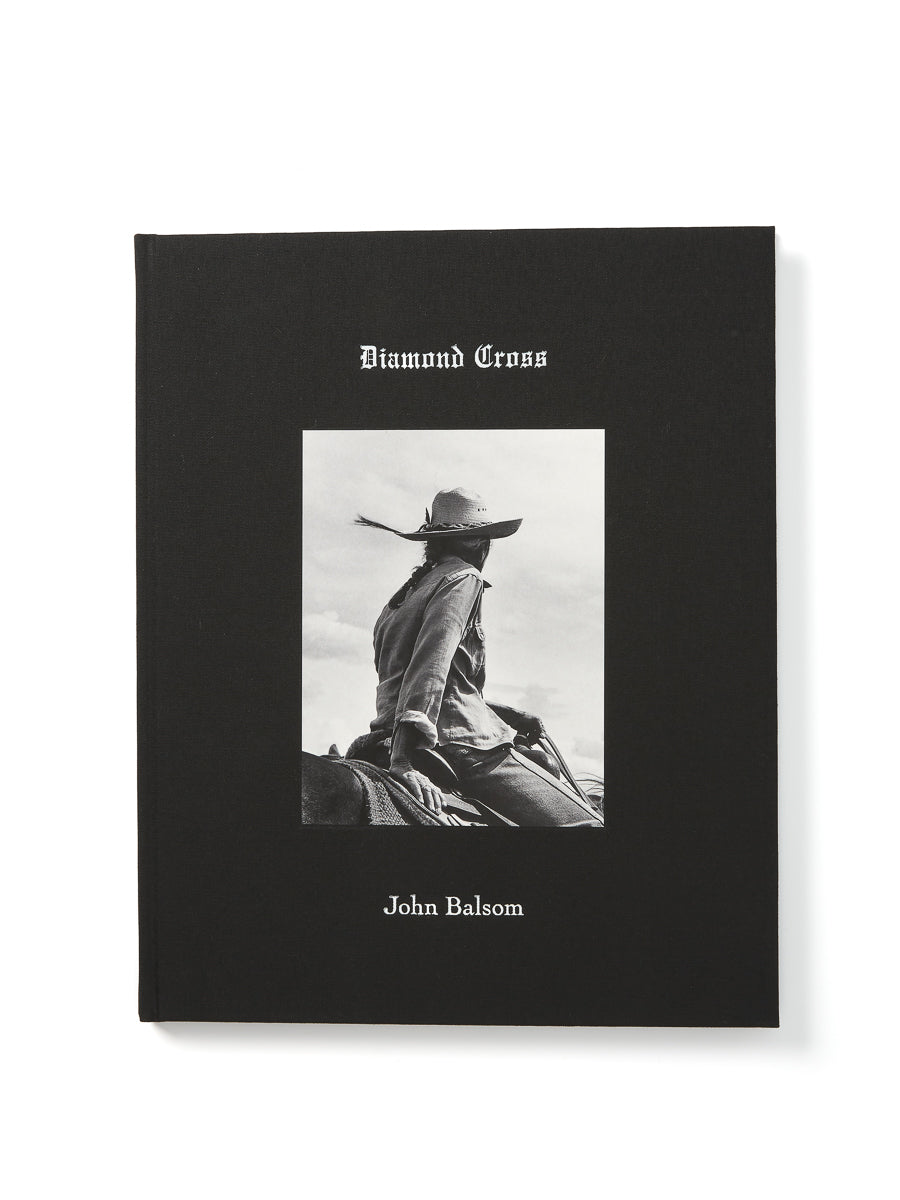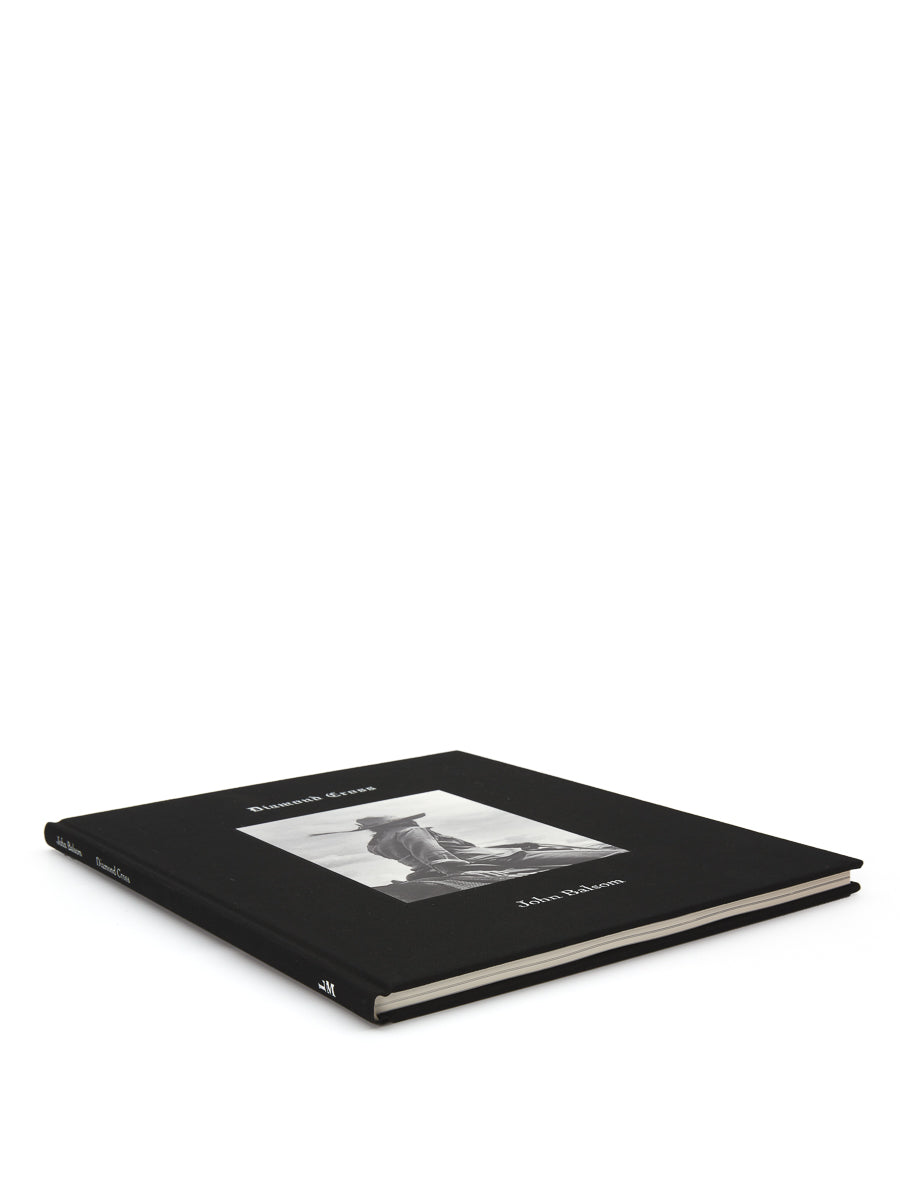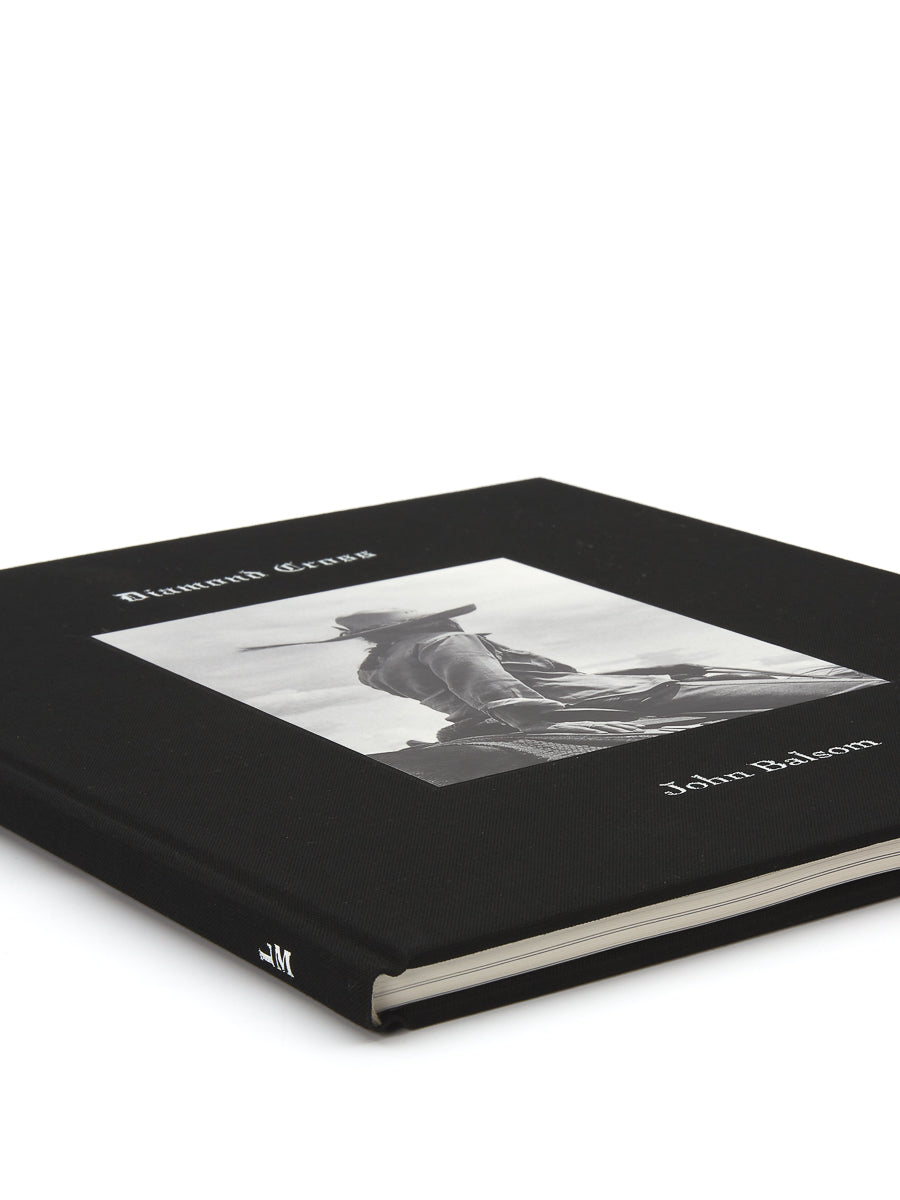 JOHN BALSOM , Diamond Cross
John Balsom's (b. 1970, British) first book Diamond Cross evokes an intimate and poignant contemplation and self-examination through the religious part of American West culture. With its enduring and symbolic icon of the cowboy, which has predominantly been characterised through centuries in the media as gunfighters on horseback, the series tells a earthly tale from exceptional pastures, its rich scenery and with a raging past.
Documenting horse whisperer Grant Golliher, his wife Jane Golliher, their son Luke Long and their family of ranch workers, Balsom captures the tranquil aura of Jackson Hole, Wyoming. Its sustained heritage and the magic that happens in the valley may have a tangible affect on the beholder.
The book contains a preface written by John Balsom.
Antenne Books is a distributor for independent publishers. Established in London in 2010, Antenne Books distributes publications on art, photography, design, illustration, theory, writing, fashion and culture.
Size: 30 × 24 cm
Pages: 80
Published by Libraryman.
Published: 2019
Binding: Hardcover
Free shipping on orders over £150.
We ship to most countries around the world.
All orders are tracked and signed-for.
International taxes & duties can be prepaid at checkout.
Final shipping rates confirmed at checkout.